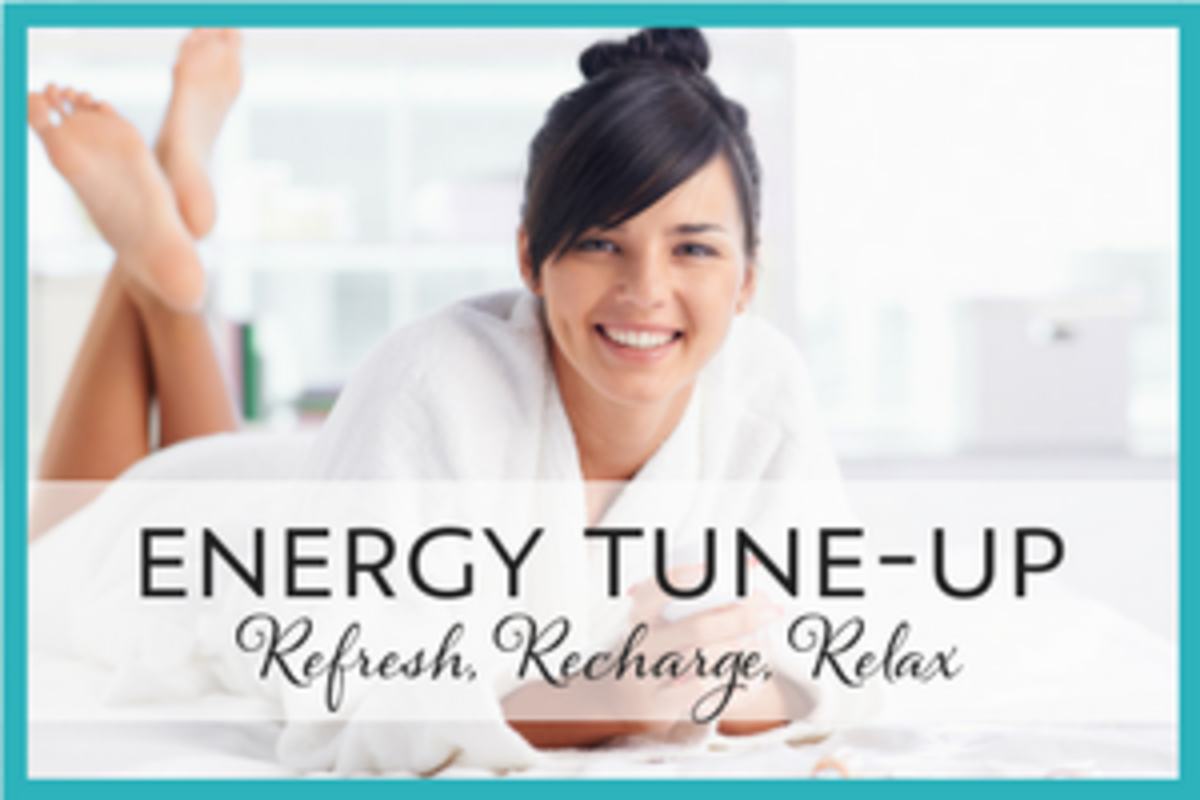 Are you ready for a Tune-up?
---
What is an energy tune-up?
The Energy Tune-up is great way to quickly make a powerful shift in your physical and emotional energy. It is 15 minutes long, so you can fit it into your busy schedule with no travel time required. All Tune-ups are done remotely.
---
How does it work? The tune-up is designed to clear blocks and stagnant energy first, and then balance and amplify your energy to create power and harmony. Imagine having more energy and manifesting what you love faster and easier.
---
A tune-up may be right for you if you are feeling...
Drained
Stressed
Overwhelmed
In a Funk
Stagnant
---
I don't recommended this service for people who are dealing with chronic illness or pain issues because that requires work on a much deeper level, I suggest the Life 180 program. That being said, this may be a good way to dip your toe in the water.
---
Give yourself a treat and get re-energized, feel calmer, more relaxed and rejuvenated. This energy tune-up is a great way to care for yourself and those around you. Consider scheduling quarterly sessions to keep you focused, energized and calm all year round.
---
Energy Tune-up Includes:
Quick Energetic Healing Session
5 Point Energy Clearing
Investment $55
---
These sessions are done remotely.
Schedule Here