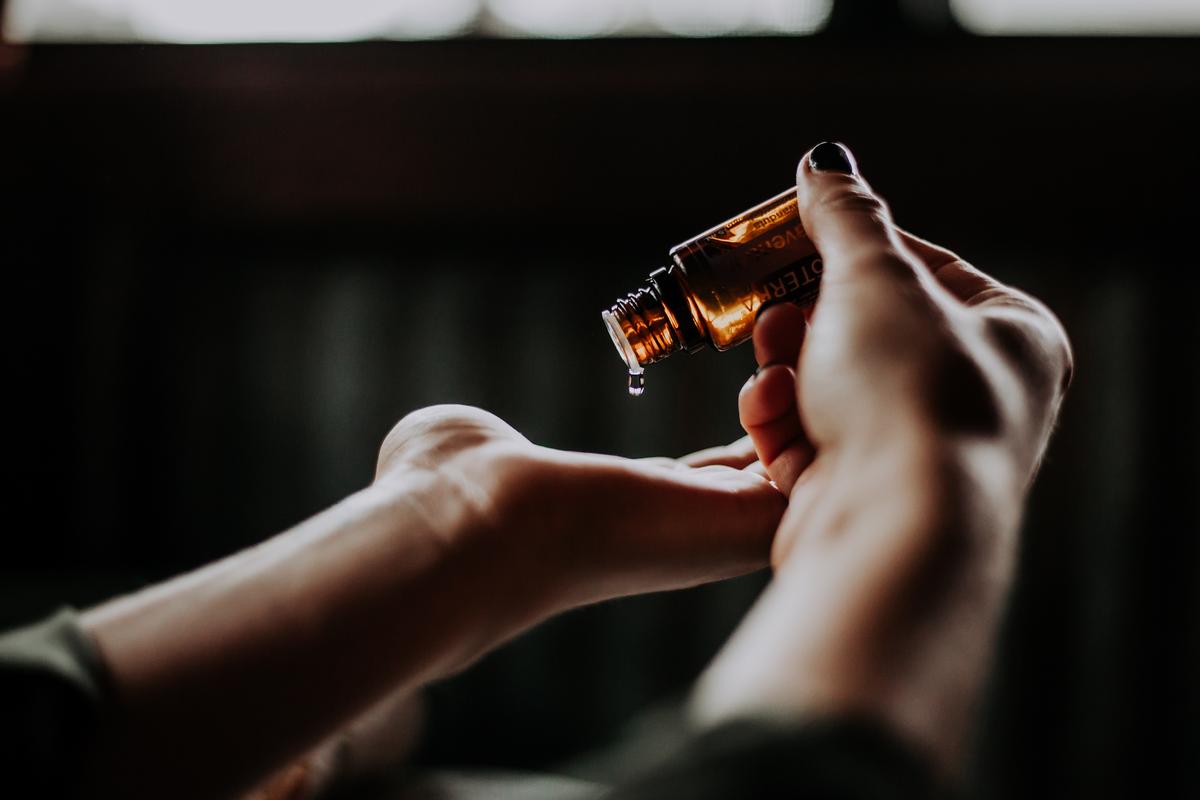 Essential oils can be used for a wide range of health benefits. Benefits from daily usage can include improved mood, reduced inflammation, relief for aches and pains, immune and healthy digestion support, and non-toxic cleansing.
Frankincense - This inflammatory modulator helps decrease inflammation and discomfort.  Promotes cellular vitality, calms nervous tension, improves mental acuity, acts as sleep aid, also helps with digestion, it is my go to oil.
Aromatouch - An amazing blend for massaging into tight muscles and it feels so soothing! It's an anti inflammatory, supports circulation, and is a light analgesic.
Marjoram - Marjoram helps calm inflammation and at the same time eases muscles and discomfort. It is excellent for any kind pain, and helps calm the stress responses of the body.
Lemongrass - Marjoram and lemongrass essential oils are excellent for soothing discomfort and supporting connective tissue! Our joints are held together with connective tissue and our muscles are attached to our bones with connective tissue, so supporting that connective tissue is key!
Deep Blue Blend - This blend is an anti-inflammatory agent which makes it great for sore muscle relief, pounding headaches, bruises, joints growing pains, relief from monthly cramping.
Remember that the purity and quality of the oils you use for your wellness matters. The last thing you want is a product that is going to make you sicker or create a toxic overload. That is why I use dōTERRA because it is the world's largest essential oil company and they have raised the bar when it comes to purity and potency of essential oils.  
If you're ready to start using dōTERRA essential oils to FULLY support your natural healthy living lifestyle, then I am ready to help you. To ensure that you get the best essential oils in the world, at the best possible price, get your very own wholesale membership and receive everything from dōTERRA at 25% off! The wholesale account works like a Costco membership and it is only $35 year and they send you a free bottle of peppermint oil valued at $24. There is no need to ever sell anything, unless you want to and that is another type of account. ;)   Click here to sign up.
If you'd like to purchase dōTERRA essential oils at retail prices click here.
If you already have a brand that you love that has great quality standards you are blessed.
Remember your health is not an expense it is an investment.  
My best,
Conde